Turnier 2022
Teilnehmer - - -Rangliste - - - Runde #1 - - - #2 - - - #3 - - - #4 - - - #5 - - - #6 - - - #7 - - - #8 - - - #9
Turnier 2021
Participants
--
Pairings -- Runde #1
---
#2
---
#3
---
#4
---
#5
---
#6
---
#7
---
#8
---
#9
Tournament 2019
Participants
---
Ranking
---
Pairings Round #1
---
#2
---
#3
---
#4
---
#5
---
#6
---
#7
---
#8
---
#9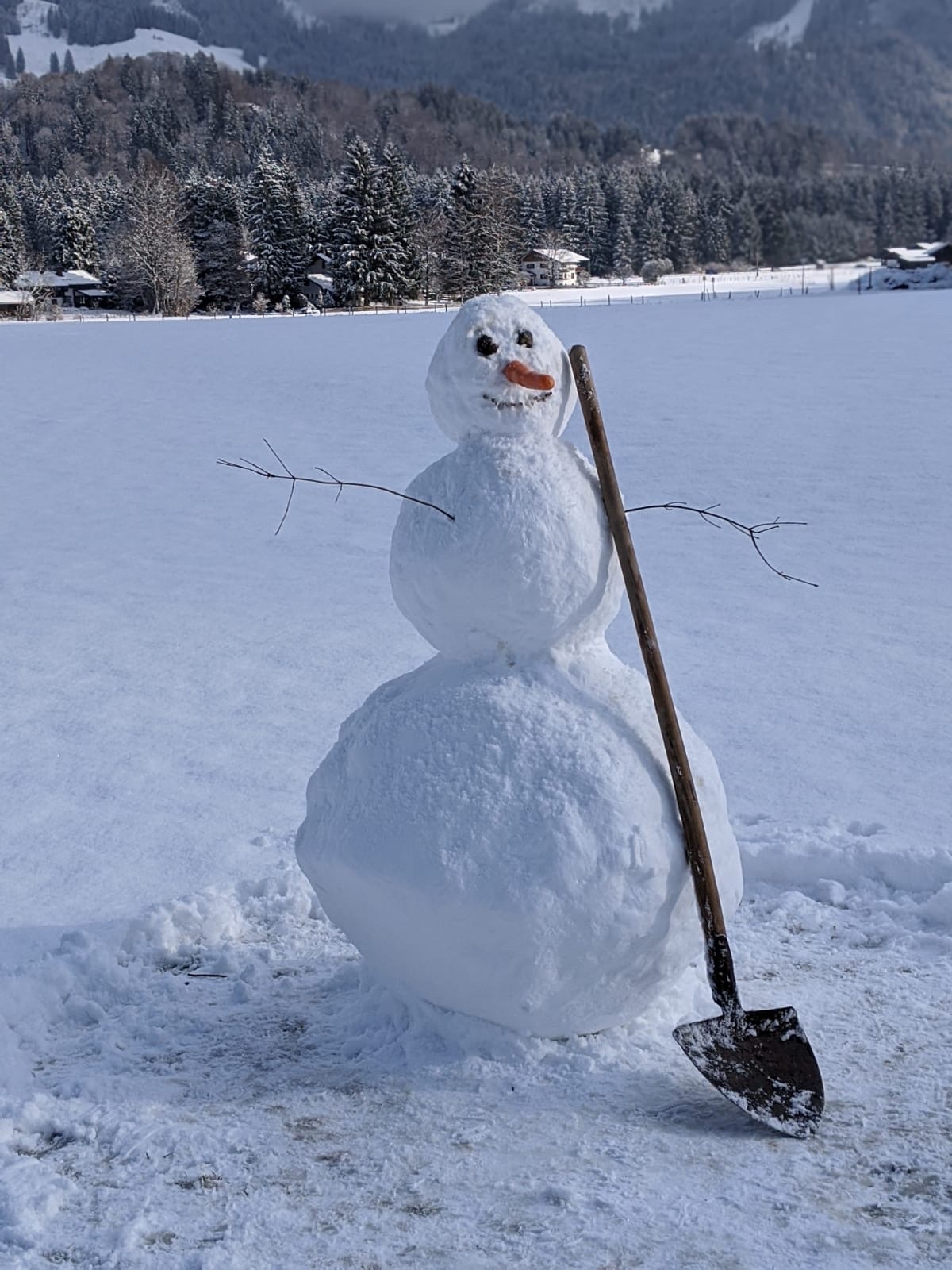 Turnier 2018
Teilnehmer
---
Paarungen Runde #1
---
#2
---
#3
---
#4
---
#5
---
#6
---
#7
---
#8
---
#9
---
Rangliste
2017
Den 43. Alpenpokal konnte Viktor Friesen gewinnen, 32 Spieler hatten am Turnier teilgenommen.
38 Spieler waren diesmal in Langenwang dabei. Thomas Held aus der Schweiz war der verdiente Gewinner mit 7 aus 9 und durfte den Pokal nach Zürich mitnehmen.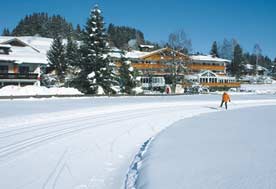 It was a close race in January 2012, Reinhard Wewers and John Schell were separated just by one Buchholz point. The three players from Holland playing the Alpenpokal for many years got the throphee for the first time. 33 players, mostly accompanied by their wives, had a good time with Eisstockschiessen (curling), walking tours and shopping in Oberstdorf.