The 32. Open Senior Championship takes place in Hotel Kaiseralm in Bischofsgrün from 20. to 28.6.2016.

Pairings round 1
Pairings round 2
Pairings round 3
Link to announcement
Players born 1960 and earlier will compete for the title. Since 2009 the tournament is played here and has left a lot of good memories to the participants. Thanks to Ludwig Wawrinsky you can see a lot of pictures here
Ludwig Wawrinsky
.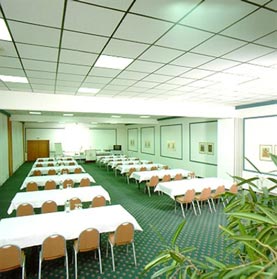 The winners get a cup, the best player from Oberfranken will get a cup as well. The tournament will be calculated for DWZ and ELO. Entry fees 30 euros.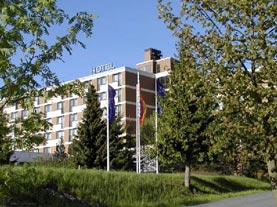 Registration on 20.6.2016, 13 to 14 o clock. Start of first round: 14.30, all further games at 9:00. Prize giving ceremony on 28.6.2016. Time control: 40 moves /2 hours, then 30 minutes each for the rest of the game. Cups for places 1 to 3, but also every participant will get a valuable present!