The 31. Open Senior Championship will take place in Hotel Kaiseralm in Bischofsgrün from 1. to 9.6.2015.
Link to announcement Players born 1955 and earlier will compete for the title. Since 2009 the tournament is played here and has left a lot of good memories to the participants. Thanks to Ludwig Wawrinsky you can see a lot of pictures here Ludwig Wawrinsky.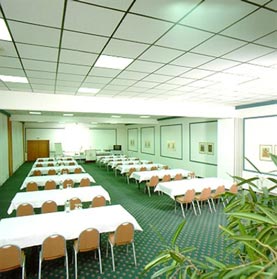 The winners get a cup, the best player from Oberfranken will get a cup as well. The tournament will be calculated for DWZ and ELO. Entry fees 20 euros.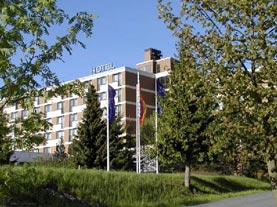 Registration on 1.6.2015, 13 to 14. Start of first round: 14.30, all further games at 9:00. Prize giving ceremony on 9.6.2015. Time control: 40 moves /2 hours, then 30 minutes each for the rest of the game. Cups for places 1 to 3, but also every participant will get a valuable present!